news, diary & activities
CURRENT NEWS
LIMITED EDITION MUG
The beautifuly designed Limited Edition Mug, illustrated below, is now available via westlands.harris@btinternet.com
or phone 01723 850558 (answer-phone available) for more information.
ACTIVITIES
The Friends' Weekend
Saturday and Sunday in May
Venue: St Gregory's Minster.
Usually the AGM and highly regarded Kirkdale Lecture
---
St Gregory's Heritage Day
Sepember 23rd
Venue: St Gregory's Minster
A special event during which the nationally reknowned expert on churchyard commemorations, Professor Harold Mytum, will be taking guided tours of the church yard and Trustees will be on hand to discuss the heitage and conservation programme at the Minster. With refreshments and activities provided.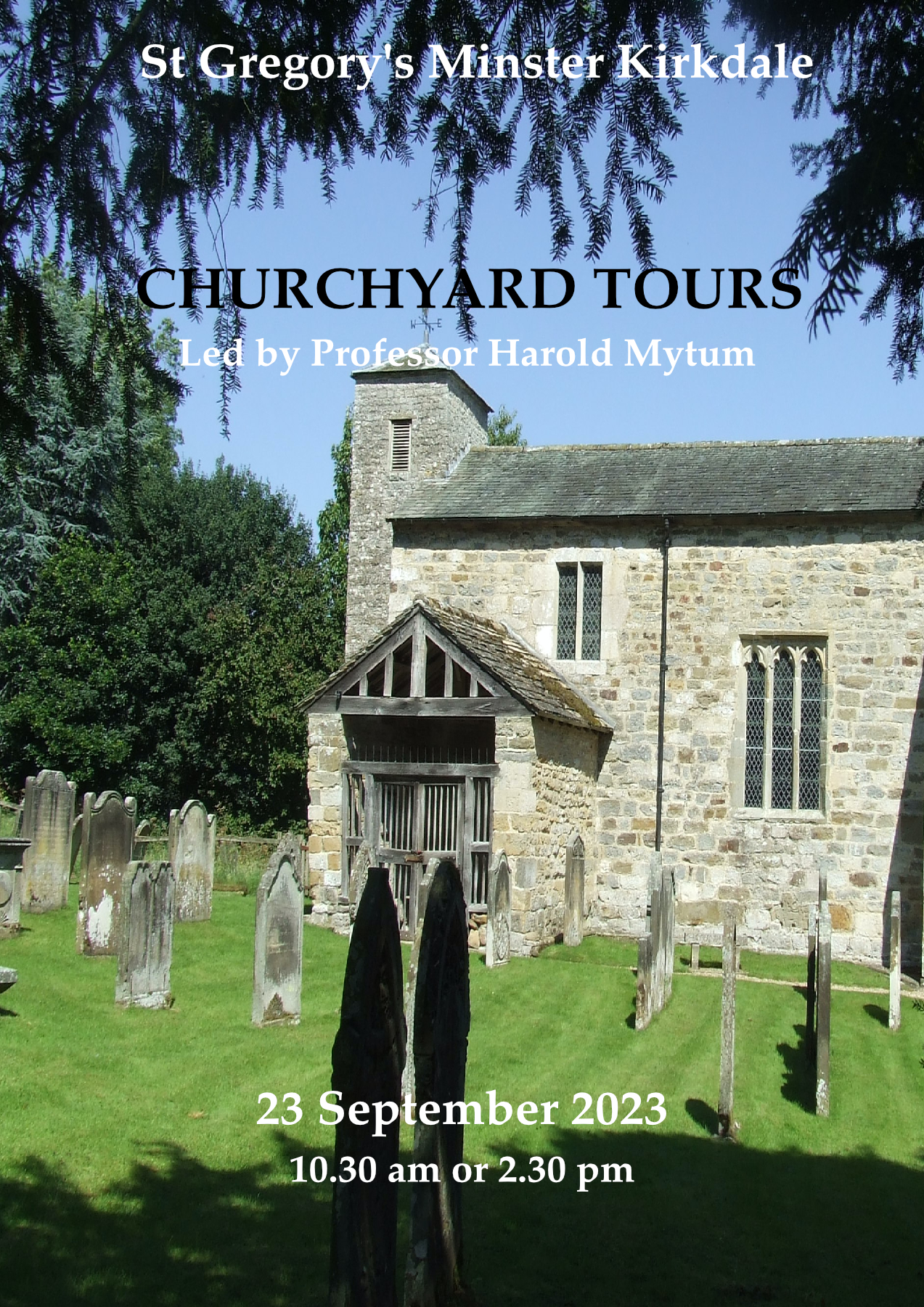 Patronal Festival
First Sunday in September
This year, the first Sunday in September coincides with the actual Feast Day of Gregory the Great, namely September 3rd.
Marking the Feast-day of Gregory the Great, patron of the Minster. Morning service in St Gregory's Minster. Friends' Luncheon hosting the Guest Preacher. Recent Guest Preachers include the Archbishop of York, the Dean of York, the Archdeacon of Cleveland.
Festival of Lessons and Carols
Usually the penultimate Saturday and Sunday before Christmas at 4pm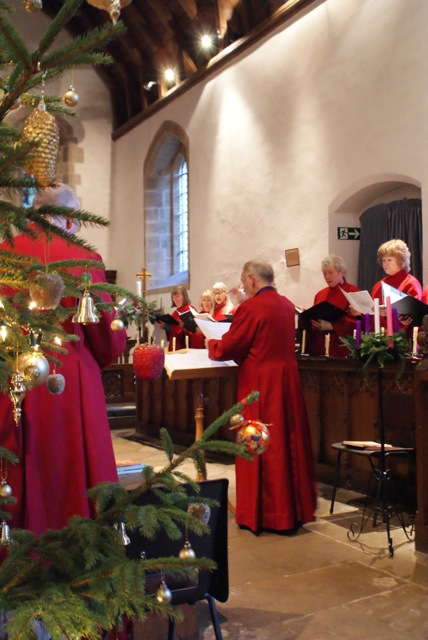 Venue: St Gregory's Minster. Led by the Choir of St Gregory's Minster (Director & Organist: John Hastie). Free admission, by prebooked ticket.
Guided visits and pilgrimages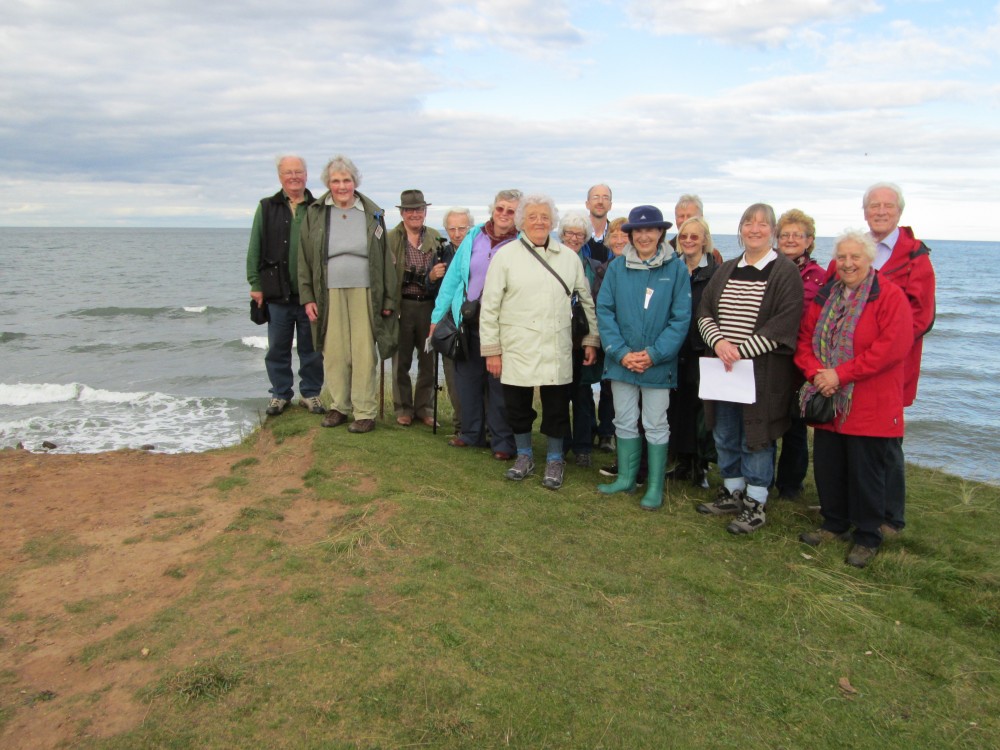 Over the past few years the Trustees have organised visits and (in conjunction with the benefice churches) half-day, whole day and residential pilgrimages to a variety of destinations. Visits, led by a Trustee, had an educational intention. Residential pilgrimages (or study-visits, depending on your terminological preference) of four or five days' duration, featuring a programme of lectures, visits and devotions, were led jointly by the Vicar and a Trustee. Regrettably, the coronavirus pandemic disrupted this pattern. It is hoped that it may soon be restored. Past visits and pilgrimages include:
Holy Island (Lindisfarne)
Rievaulx Abbey
Stanbrook Abbey
Whitby Abbey
Fountains Abbey
William Burges churches at Skelton-on-Ure and Studley Royal
Ampleforth Abbey
Durham Cathedral
St Cuthbert, Chester-le-Street
St Paul, Jarrow
Hexham Priory
Bridlington Priory