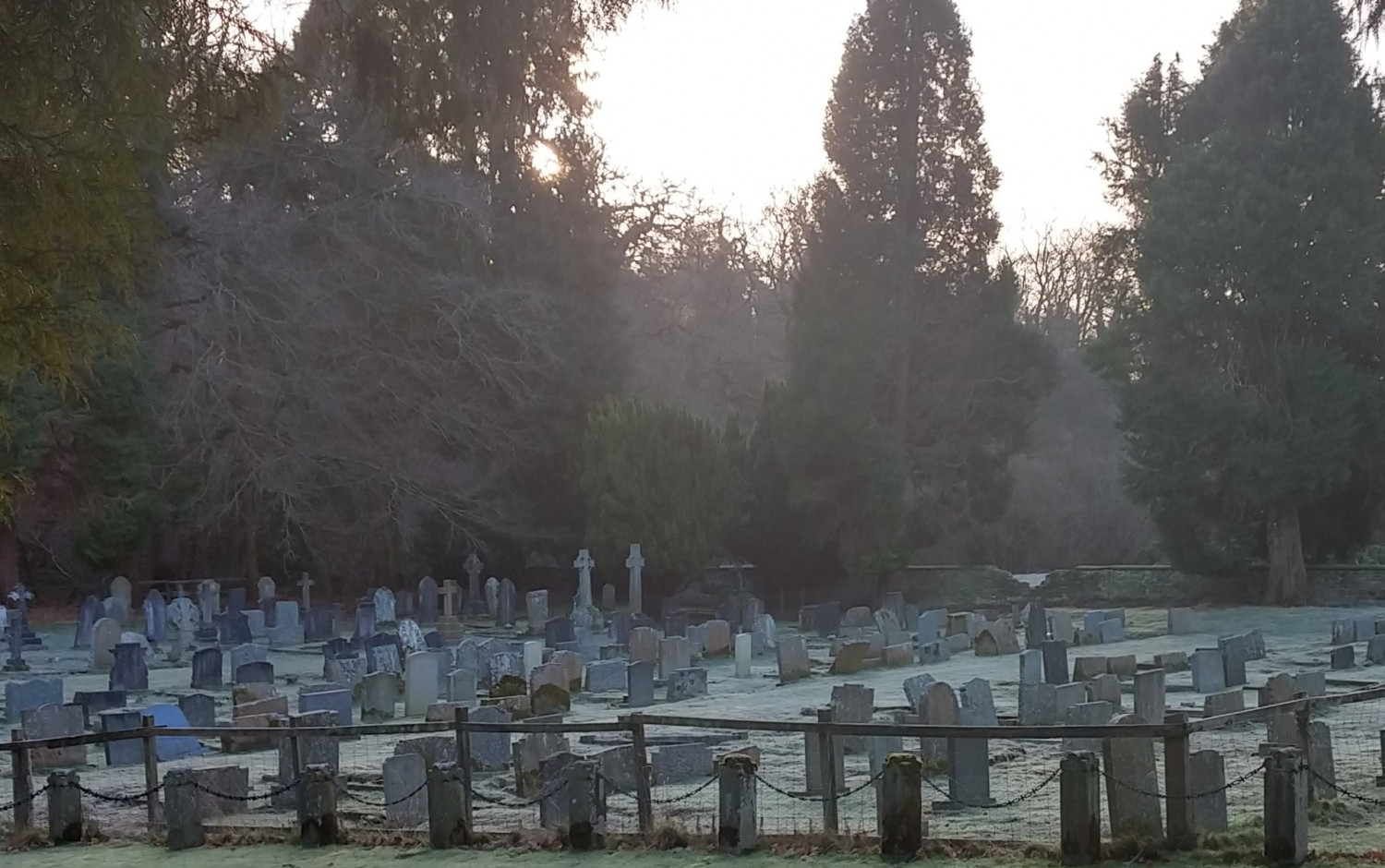 A funeral marks the close of a human life on earth. It is the opportunity for friends and family to express their grief,to give thanks for the life which has now completed its journey in this world.
For pastoral support in emergency or in bereavement, and for the arrangement of a funeral, the Vicar can be contacted directly (see Homepage).
For fuller information about arranging a funeral, visit https://www.churchofengland.org/life-events/funerals.